photo credit: Natali Herrera-Pacheco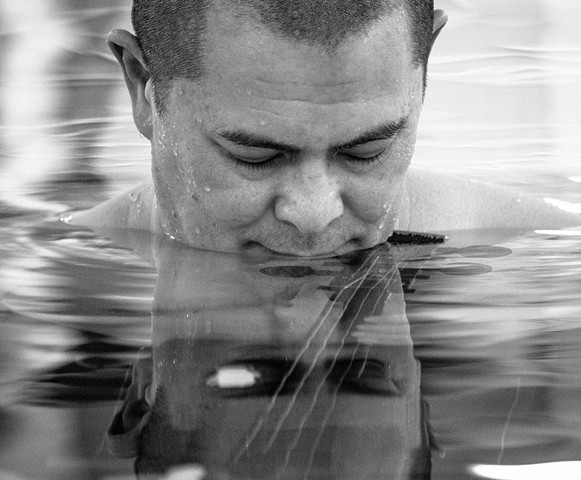 Loren Kiyoshi Dempster uses a combination of cello, computer, electronics, composition, improvisation, notated scores, and world music influences to create and perform music. He is deeply interested in the relationships between movement, space, and sound, and has created and performed music with many collaborators, including Trio Tritticali,
Harrison Atelier, Chris Ferris, projectLIMB, Dahlia Nayar, and Margaret Paek. He has also toured with the Merce Cunningham Dance Company. Recently moved to Appleton, WI from Queens, NY, Dempster has taught as a guest artist at Renaissance High School for the Arts, and has performed at Wriston Art Gallery, Science Atrium and Esch Studio at Lawrence University.